EduSoft System Solutions a name of trusted Business Consultancy and Automation firm in Pakistan, serving various Business Industries since year 2000.
We proudly maintain pool of hundreds of clients from different industries and segments providing a wide variety of not only desktop but web based tailored ERP solutions developing efficiency, productivity and strong internal controls.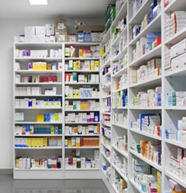 Pharma Manager
A Comprehensive solution to manage All Pharmacy Operations having Financial Impact are auto integrated systematically .....
Details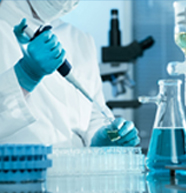 Labiz
A Comprehensive solution to manage Medical Laboratories/Diagnostic Centers inside hospitals or working privately or independently....
Details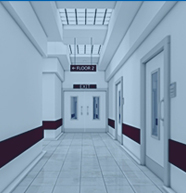 Hospital Information Management
Fully Automated and Paperless Hospital Management, Available in Web Based and Desktop Based System...
Details
We would love to Get in Touch. Contact Us