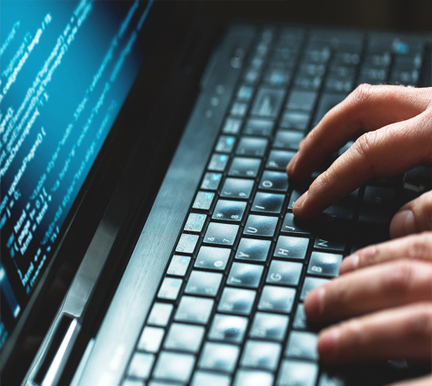 EduSoft System Solutions not only give solutions to clients but we make them part of our organization by providing them maintenance services of the product. We keep on visiting them after several months to make them feel comfortable with the product use. Also the purpose of those visits is to make sure that the client is having the smooth working experience and is not facing difficulty of any kind. Immediate response is provided in case of any lacking or problem.
Our entire lines of products are updated on regular basis so that the client should have smooth experience with time. Also, if any new feature is added in the product, then no one should be left behind and everyone should benefit from it. By staying in our regular support and maintenance services, you are giving yourself the opportunity to have all the latest features which are required by your business. The best part is that you won't be paying anything extra to have that useful feature. All our customers are treated on equal basis when it comes to the terms of product maintenance because our clients are like our family and we never turn our back on our family.
We always side with the customer when it comes to our product because our aim is to satisfy our clients at every cost and for that we are always at your disposal to provide you with the best working experience. Our product maintenance support is available for the clients for both online and onsite. We prefer for online support because it quickly solves your problem but if the problem requires an onsite visit, we would not hesitate to do that because keeping your working fluent is essential to us.
We also want to clarify that product maintenance does not mean that our product contains some kinds of faults or may cause any problem in the future. The product maintenance is specifically related to understanding of every person in the client's organization who has some affiliation with the software. We work with honesty and all of our products are tested and re tested before it is handed over to the client. All this is done by keeping in mind all the relevant requirements of the clients so he should have a problem free solution for the rest of his life.